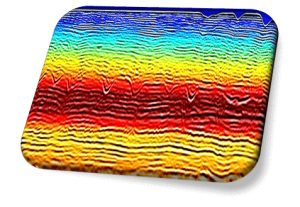 TEEC provides a fast and efficient tomographic model update in order to cut the turn-around time for depth imaging projects. Updating can be done either with Kirchhoff migrated offset gathers or RTM surface offset gathers.
FWI – Full Waveform Inversion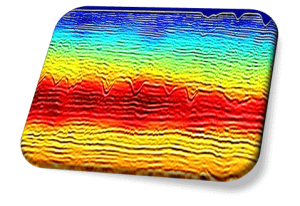 Full Waveform Inversion is the state-of-the-art tool for high-resolution model building. TEEC provides a fast and scalable FWI that delivers accurate interval velocity models. Widely used for marine model building, first successful inversions were achieved for land data.
Refraction / Tomo Statics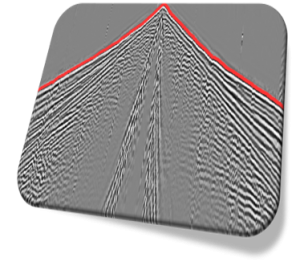 Topography and variations in near surface geology can mask the real subsurface image. Our refraction or tomography based near surface velocity models can compensate for such problems and lead to superior seismic images.